Chapter 11: Financial Aspects of Infertility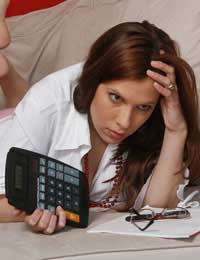 Infertility touches many aspects of your life including the physical, the emotional, the social and the financial. Determining what you can afford may drive the decisions you make, and ultimately the course of fertility treatment you choose.
In many cases the investment pays off. 70% of infertile couples that pursue fertility treatment succeed in having a baby. However the treatments are often expensive, and place a significant financial burden on the couple.
The financial barriers facing couples with a diagnosis of infertility are substantial. It should be your goal to be in the same financial situation you are in now (or better) when your child is born.
Savings
Loan
Credit card
Payment plan
Church assistance
Charitable foundation grants
Penalty-free loan from your IRA, 401K or life insurance (US only)
Health Insurance
NHS National Health Service (UK only)
You might also like...